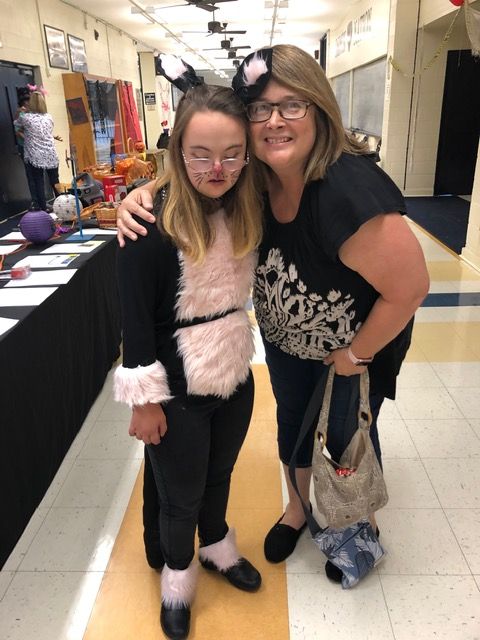 We use a special process that our volunteers use that allows them to participate in special events, tutoring services, mentoring and life skill training for those we serve. The board chooses each volunteer carefully to ensure safety and equality of each special needs person that gets served by us.  This means bringing smiles, inspiring hope and creating positive memories by giving your very best to those who need it. Being a volunteer with our unique foundation is one of the best experiences you will treasure for a lifetime. 
All Volunteers Must Be Screened By This Method Below: 
1. Complete a volunteer application and waiver 

2. Undergo a check of the Department of Justice Sex Offender Registry 

3. Parental Agreement: Potential volunteers aged  12-17 must have their parent/guardian complete and submit this form 

4. Proof of valid State Issued Photo ID 

5. Volunteer Orientation: All volunteers must go through our orientation process. 
6. Criminal background check with fingerprint card from local Law Enforcement agency. 
*We do not accept court mandated service workers at this time. *
Download the volunteer form below
Volunteer Form
If you wish to volunteer with our organization you must complete this form, sign it and return it to us. Once verified a member of our team will contact you directly. Click the purple Volunteer Form link to proceed.
281 KB