to apply for assistance click on how to apply under program tab
Food Boxes of Love
In partnership with the non profit ADLA, Inc. we have combined forces to help feed our special needs families that are in great need of food during this time of crisis. We have been working together with our partners to find the food items, purchase food items and package the food items in clean cardboard boxes. We deliver food boxes to the shut in families or those who are able and can pick them up. Each box of food helps families of 4 to 6 depending on the household get through 4-5 days. We are always looking for donors and sponsors to help with fresh foods, frozen foods as well as non perishable foods.  So far we have impacted over 65 families and counting. We will continue our fight to help feed those who need food in our areas with your support.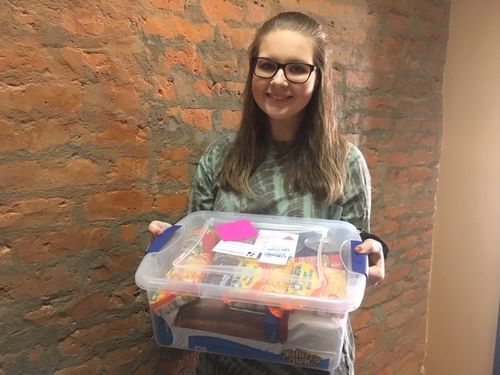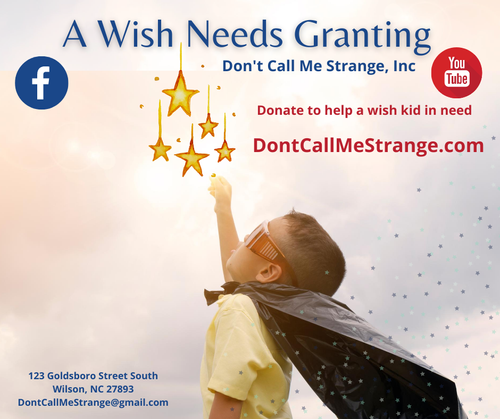 We offer one on one educational services for our special needs population in the following areas of tutoring: 
Reading:   Beginner sessions to help teach sight words, alphabet letters and forming simple sentences helps create solid readers.
Spelling:  Sounds, Letters, Phonetics, Blends, Flash Cards and creative ways to help put the correct order together to make words.
Basic Math Skills: Adding, Subtraction, Multiplication and Division, Counting, Learning Numbers and Touch Math Games 
Comprehension: Story time, sequencing, talking about the main idea, reading out loud, answering questions about what we read.
Language Arts: Sign, Language, Parts of Speech, Word of the Week, Writing Skills
You must complete an application for services.  Once the application has been approved a member of our team will contact you and set up your special needs educational tutoring sessions for one on one or virtual video sessions to address your specific needs. 
Educational & Food Program for Special Needs Statement: 
We provide food boxes of love and educational services to the special needs population to ensure that their nutritional and educational needs are being met.  The special needs population may consist of the following but not limited to: 
Terminally ill
Chronically ill
Genetic Disorders
Mental Health Disorders
Behavioral Health Disorders
Medically Fragile
Disabled etc.  
Financial Issues due to Poverty